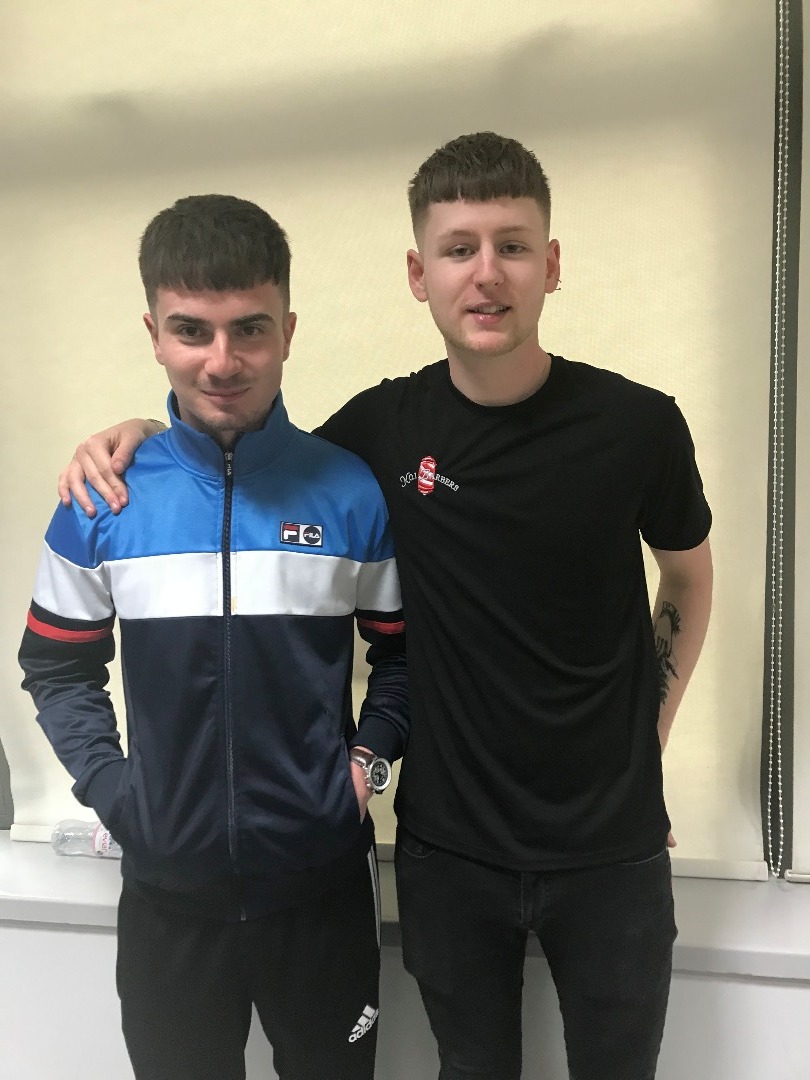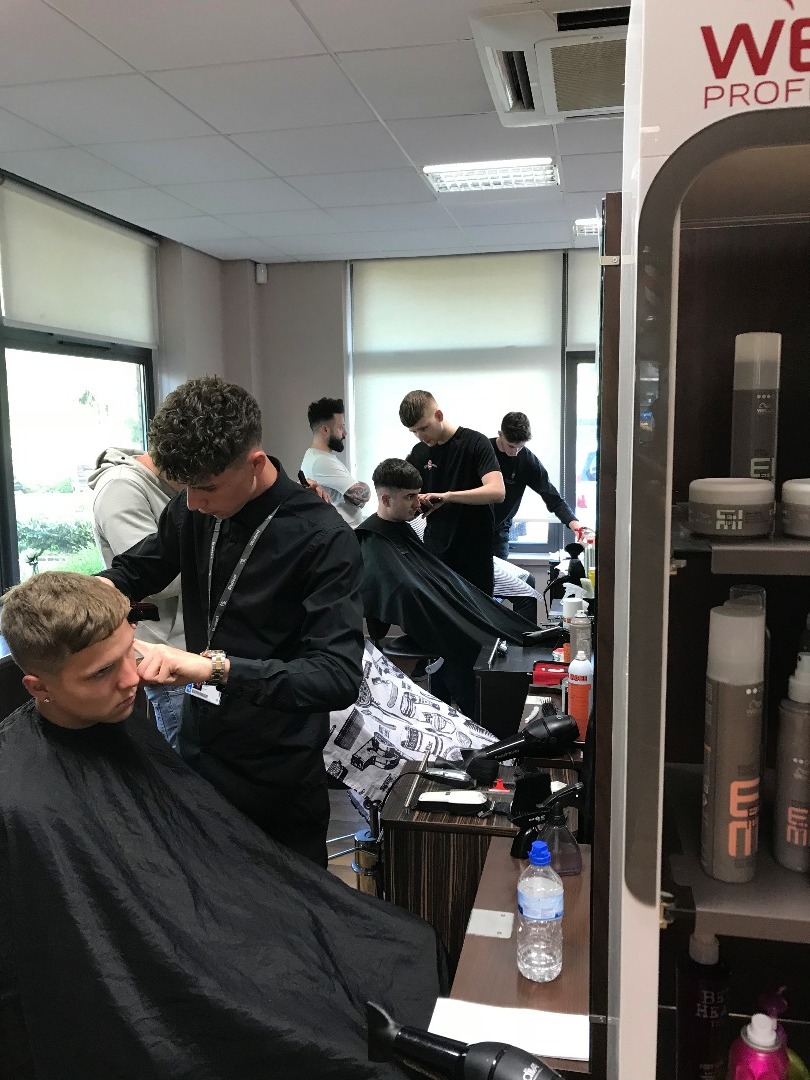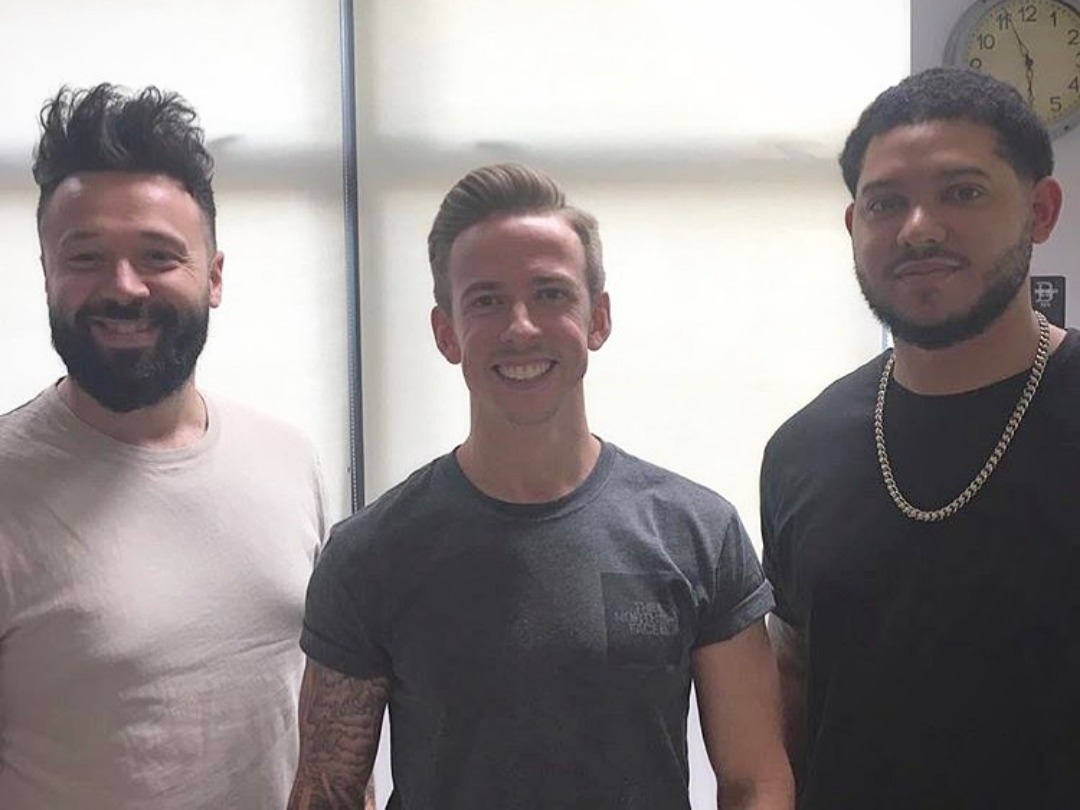 Star Student Jay Heads For Comp Final!
by Max
No.1 Barbers rising talent Jay; recently competing in the Student Barber Of The Year Competition.
After an outstanding performance in the heats he progressed to the final of the competition which is to be held on 14th June in Middleton Hall in CMK.
Leading barbers in the indusrty were on hand to critic the fantastic work on display including none other then the owner of No.1 Barbers - Max!
Good luck to Jay - we will keep you posted on how he gets on...
---