No.1 Barbers is a traditional barber shop
No.1 Barbers is a traditional Barber Shop with a friendly atmosphere catering for all men's hairstyles.
Fenny Stratford, South Milton Keynes
We pride ourselves on excellent customer service and strive to achieve this with each and every cut.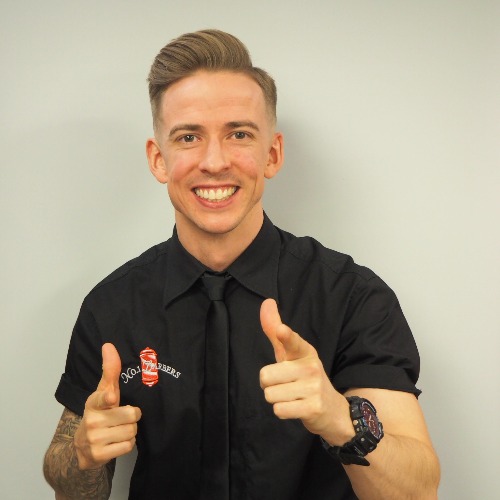 Max
With over 20 years of experience in the barbering industry and owner of No.1 Barbers; Max is one of the most experienced at cutting all hair types and styles. He is highly skilled at cutting young children's hair; no matter how challenging they can be. If you're a gym goer or a sports fan and you're in a hurry, it's probably best not to get him talking or he'll never stop! Favourite pizza topping: Boiled egg 🐣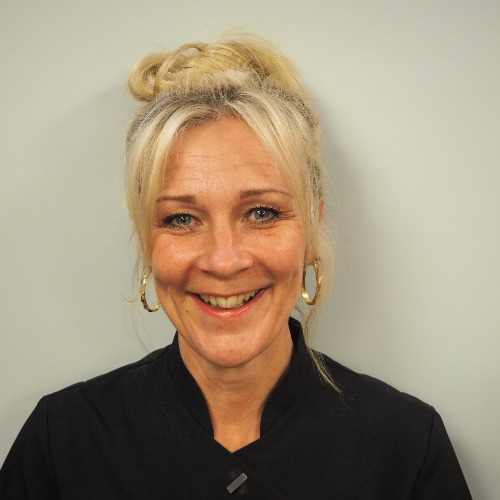 Nikki
Celebrating 10 years at No.1 Barbers this year, Nikki is looked up to by all of the team. She has many skills at her disposal learned over a long career and still keen to learn new techniques and keep up with the latest styles. Nikki loves to travel the world but when she is not globe trotting, you will find her cooking up a storm in the kitchen for her two grandsons. Favourite pizza topping: Pepperoni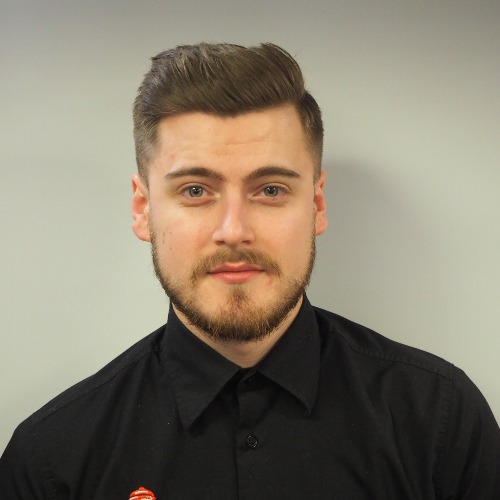 Dean
Dean started at No.1 Barbers over two years ago as an apprentice and after qualifying progressed into becoming one of our best stylists. In his own words "I started from the bottom now I'm here!". Studying the industry to ensure he gives a consistent service and gained a real interest in different styles with his speciality being skin fades. His interests outside of work are football, social media, conspiracies and everything in between 😝 Favourite pizza topping: Mushroom 🍄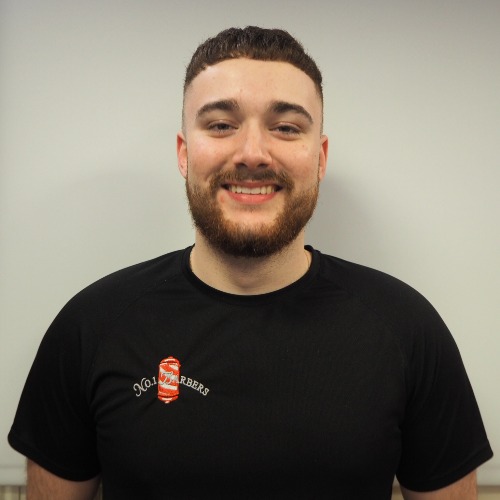 Dave
After completing his Professional Barber qualifications with MK College and being identified as an upcoming talent in the industry; Dave joined the No.1 Barbers team and continues to prove daily why he was top of the class! If you like talking cars then Dave's your man. His other interests include; social media, top fashion and boxing. Favourite pizza topping: Chicken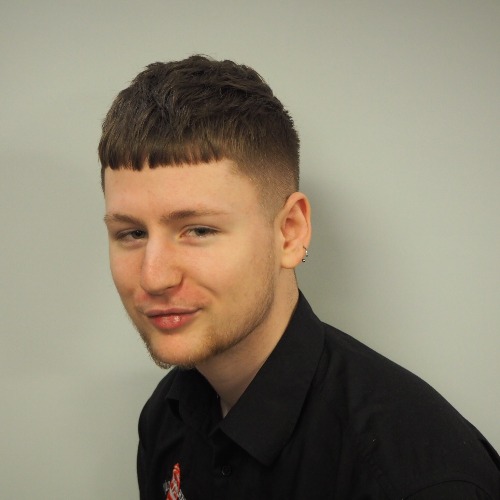 Jay
Recently qualifying as a Hair Professional specialising in Barbering; Jay proved his talents further by reaching the final of the Student Barber Of The Year Competition - wowing the judges and finishing in an impressive 2nd place! Fully experienced at all hairstyles; his trademark haircut is the crop which is increasingly popular at present. Jay is happy to talk about anything sport related and is a massive football fan - he can often be found cheering on England with his mates. He has a keen interest in fashion and has an ever grow collection of tattoos! Favourite pizza topping: Meat Feast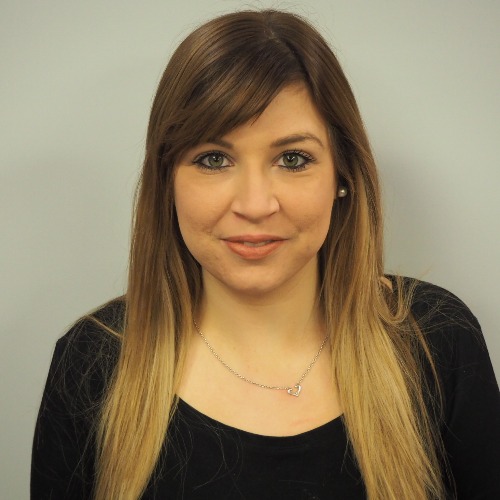 Laura
Laura has been working at No.1 Barbers for over 6 years and is one of the more experienced members of our team. She particularly enjoys doing restyles as they can really transform not only the way someone looks, but more importantly the way they feel. Laura's interests include shopping, fashion and specialty coffee. Favourite pizza topping: Ham & Pineapple
Lee
No.1 Barbers welcomes Lee to the team.